New: ReNew Collection
WoodWick® ReNew is our new consciously created candle collection, made from bio-based ingredients and includes upcycled materials and essential oils.
DIY Christmas Gifts & Decorations
Create your own enchanting Christmas gifts and Christmas decorations in minutes while reusing your empty WoodWick® jars.
The Benefits of Shopping with Us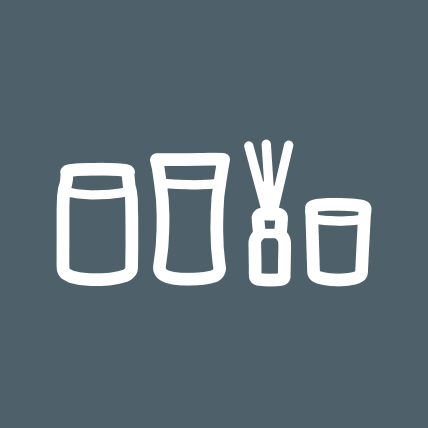 3 Brands, 1 Basket
Yankee Candle®, WoodWick®, and Chesapeake Bay® share 1 online basket and you'll receive everything in 1 parcel.